Welcome to tazza di risa
We run on caffeine and the joy of bringing the best high-quality frappes blended with a great taste to our customers - no pun intended.
You can find a delicious range of frappe mixes that will make your taste buds dance with joy! Whether you're a fan of classic coffee flavors or looking for something more adventurous, we've got you covered.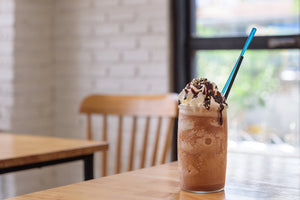 Take a Sip of Summer with Our Delicious Frappe Mixes!
Made with the highest quality ingredients, our mixes offer a consistently delicious and creamy frappe every time. Whether your customers prefer classic coffee flavors or indulgent, dessert-inspired creations, we've got a mix for everyone.
Learn more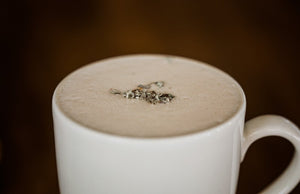 Provide the Experience of Rich and Authentic Flavor of Chai.
Our chai mixes are made with the finest ingredients to give you the perfect cup of a warm, comforting chai every time. Try our chai mixes today and discover your new favorite way to indulge.
Learn more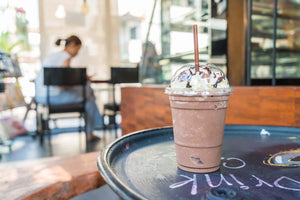 Questions Before You Order?
We have used our knowledge to support the success of independent cafes, corporate chains, churches and schools.