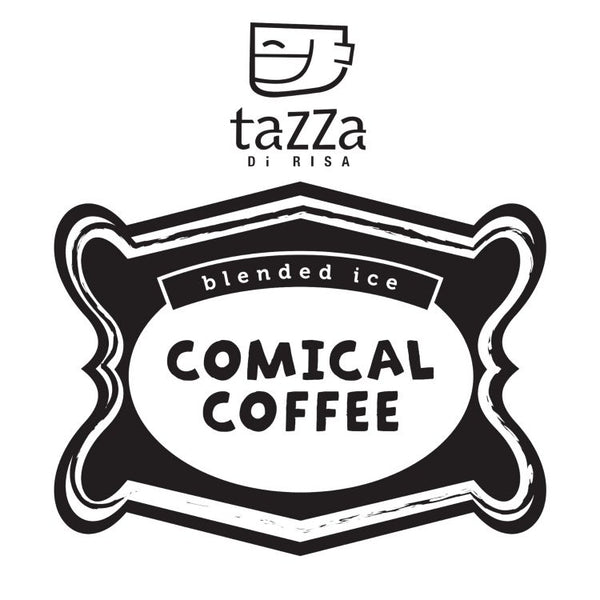 Blended Ice Coffee (5 – 3.5lb bags/CASE)
Get a kickstart to your day! An elevated iced coffee beverage combining invigorating coffee with rich cream and sweetness. Our coffee frappe mix appeals to coffee enthusiasts seeking a chilled and refreshing treat and are the prefect base for the café looking to make the next great coffee frappe invention.


Each case makes 100 – 16oz drinks. Just add water, milk or coffee with 80 grams of frappe mix and 12oz of ice and blend.