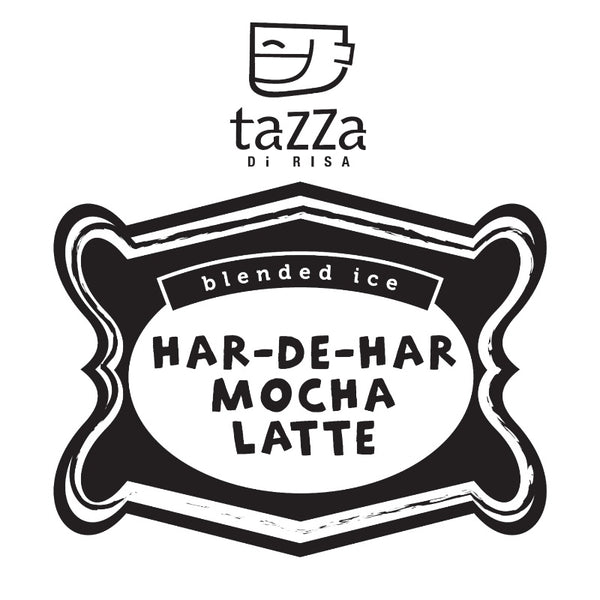 Mocha Latte Mix (5 – 3.5lb bags/CASE)
Dark Chocolate and coffee are a taste combination that pleases just about everyone. These once exotic ingredients blend into a refreshing chilled beverage that gives both a pep in the step and a strong chocolatey indulgence. Overall, our mocha frappe mix provides a convenient way to enjoy a delightful blend of chocolate with coffee in a dreamy, chilled beverage.
Each case makes 100 – 16oz drinks. Just add water, milk or coffee with 80 grams of frappe mix and 12oz of ice and blend.