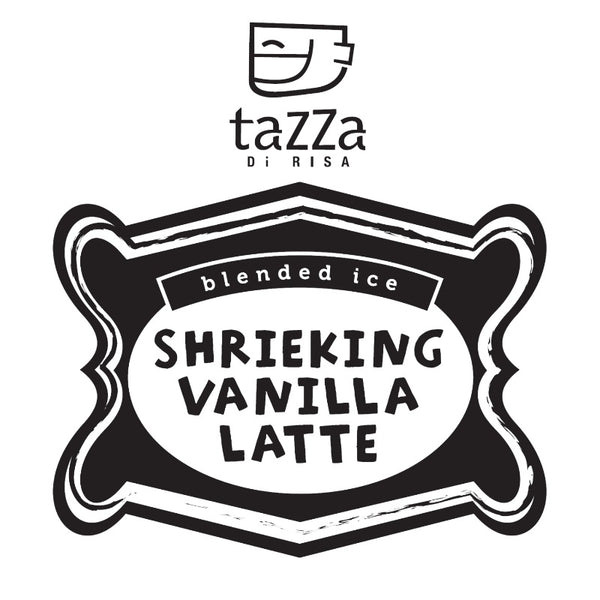 Vanilla Latte Mix (5 – 3.5lb bags/CASE)
Vanilla lattes are perhaps the best loved of the flavored lattes - and for good reason. Smooth vanilla and invigorating coffee pair wonderfully to create a hint of indulgence in a refreshing beverage. It offers a balance of sweetness, creaminess, and the comforting essence of vanilla that appeals to vanilla and coffee enthusiasts alike.
Each case makes 100 – 16oz drinks. Just add water, milk or coffee with 80 grams of frappe mix and 12oz of ice and blend.