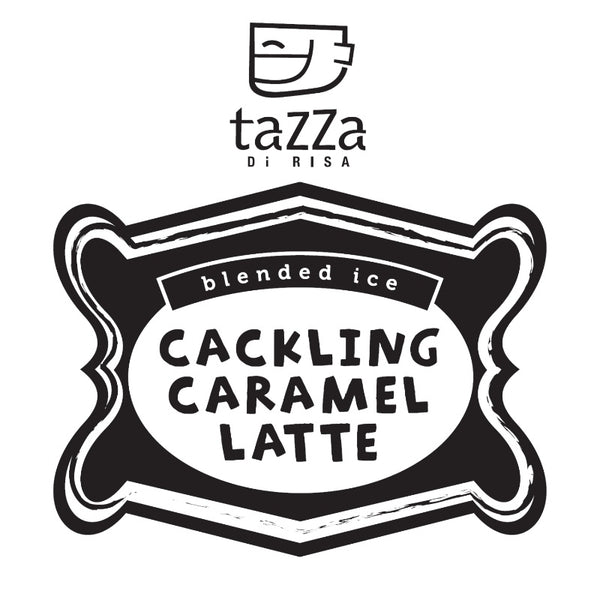 Caramel Latte Frappe Mix (5 – 3.5lb bags/CASE)
Our Caramel Frappe is perfectly paired with a kick of coffee, creating one of our most popular flavors. In a word - yum! It is an indulgence for your taste buds for those who enjoy the combination of rich coffee, creamy milk, and sweet caramel flavors in a refreshing and indulgent beverage.
Each case makes 100 – 16oz drinks. Just add water, milk or coffee with 80 grams of frappe mix and 12oz of ice and blend.