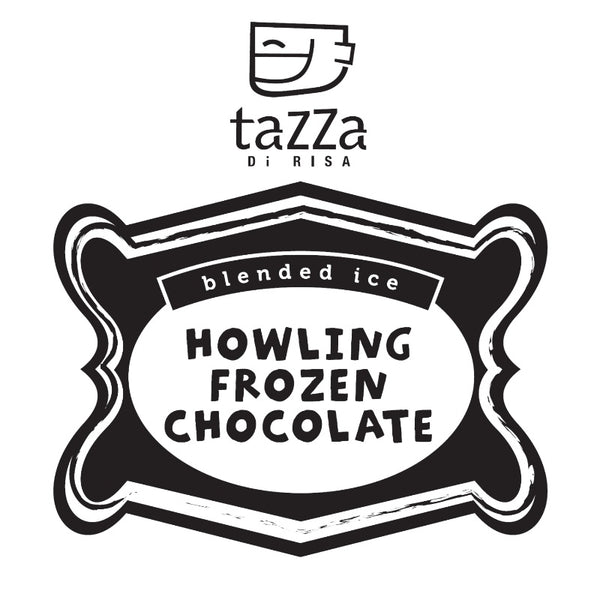 Frozen Hot Chocolate Frappe Mix (5 – 3.5lb bags/CASE)
Chocolate lovers rejoice! This beverage was made for you. Imagine rich and creamy hot chocolate frozen into a tasty treat. This Coffee-Free indulgence offers a balance of sweetness, creaminess, and the decadent flavor of chocolate that is loved by chocolate enthusiasts in a cold and refreshing beverage. It also makes an amazing hot chocolate for cafes looking for the perfect winter drink that is quick and easy to make.
Each case makes 100 – 16oz drinks. Just add water, milk or coffee with 80 grams of frappe mix and 12oz of ice and blend.