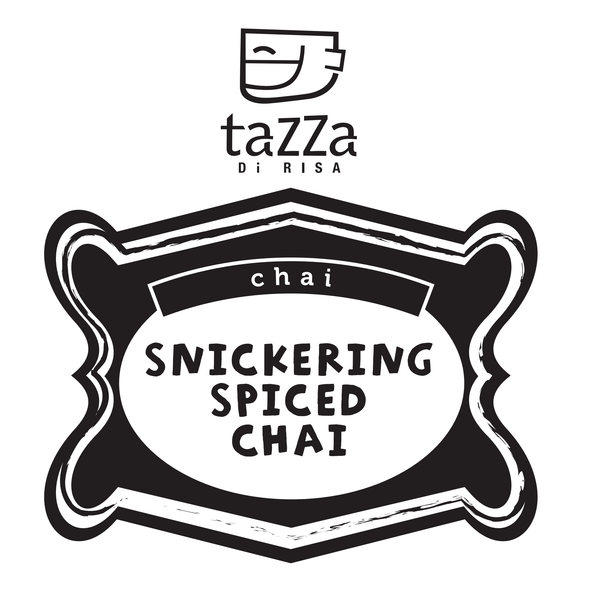 Spiced Chai Mix (4 – 3.5lb bags/CASE)
Step away from the ordinary and into the exotic with this delicious, spiced beverage. Combining black tea with aromatic spices coveted in the spice trade of the past. It warms your heart, spirits, and overall mood. It combines the warming flavors of chai spices with creamy milk and a touch of sweetness to create a delicious and comforting beverage when served hot or as a frappe.

Each case makes 124 – 12oz hot drinks. Just add hot water to 51 grams of chai mix and stir.